Image
Welcome to the University of Iceland Center for Writing
The Center for Writing offers writing support for all students, faculty and staff at the University of Iceland from all schools, faculties, and departments in both Icelandic and English. 
Text
We offer one-on-one sessions with trained writing tutors at the library of the School of Education and at the National and University Library on the main campus. The sessions last one hour and can be booked online at either the School of Education library or the National and University Library. After selecting the place you would like to meet, select English-language Tutoring to book a time.
Anybody at the University of Iceland can book a time with a tutor to discuss all types of university writing, from classroom papers to grant applications to final projects to articles for publication. The content of the meeting depends on the needs of the person booking the appointment. The only thing connected to writing that we do not cover in these times is proofreading and copy editing. We have a list of professional proofreaders available here.
Image
Image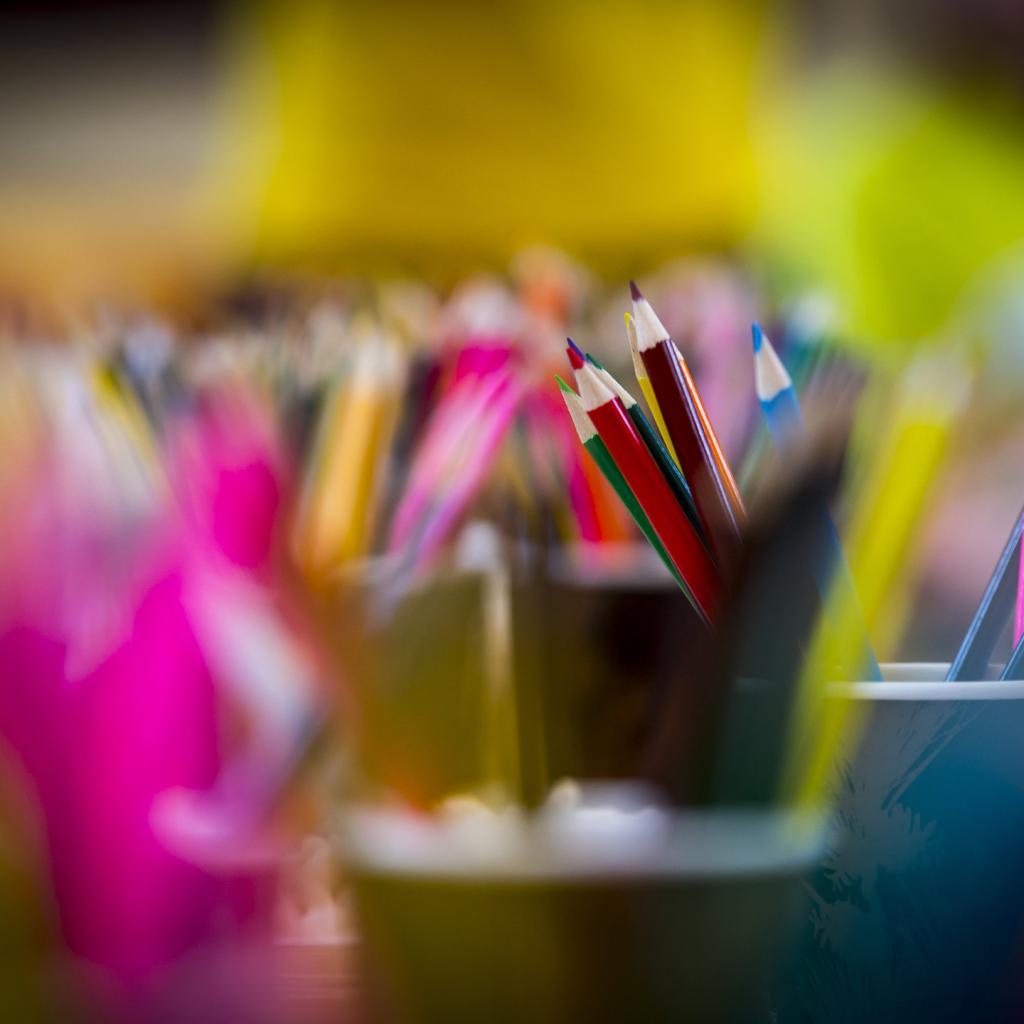 As director of the Center for Writing, Emma is responsible for the everyday operations of the center. 
Emma holds M.A degrees in philosophy and cultural studies and is currently pursuing a doctorate in philosophy.